People who follow me on Twitter or Instagram might have seen it: An evening post with a picture that I call #Betthupferlbild. I try to take one a day for a while, so I thought it is interesting to tell a bit about.
First, for those who might ask: What is a "Betthupferl"? It's a Bavarian expression, meaning a sweetie for to make kids going to bed (well, exactly "jumping into the bed", but that's not what they are suppose to do). My #Betthupferlbild has a similar aim, but it's for elder people (I post it late, as some  people complain about) and it doesn't harm your teeth.
Every evening I do a walk with the dog. Since I'm a little lazy (only at that time, something between 10 and 11 pm, for to mention it!), I just go in our yard or on the big meadow between our yard and the forest. Our dog Lissy – or "Frollein Hund" as I call her on Social Media – is then roaming around while I'm looking for something I might take a picture of. Plants, flowers, insects… whatever. The way I take the pics is always the same: With my smartphone (formerly HTC one, now Samsung S7 edge) and a torch (a heavy Maglite LED). So to answer one of the frequently asked questions: Yes, the #betthupferlbild is always taken just with the smartphone.
What makes a picture a "Betthupferlbild" for me: Cutting out the object with the bright light of the torch in the total dark. Focusing on one single structure, showing the awesome creations of nature. And then posting it to say "Good night, folks".
Below you see some examples: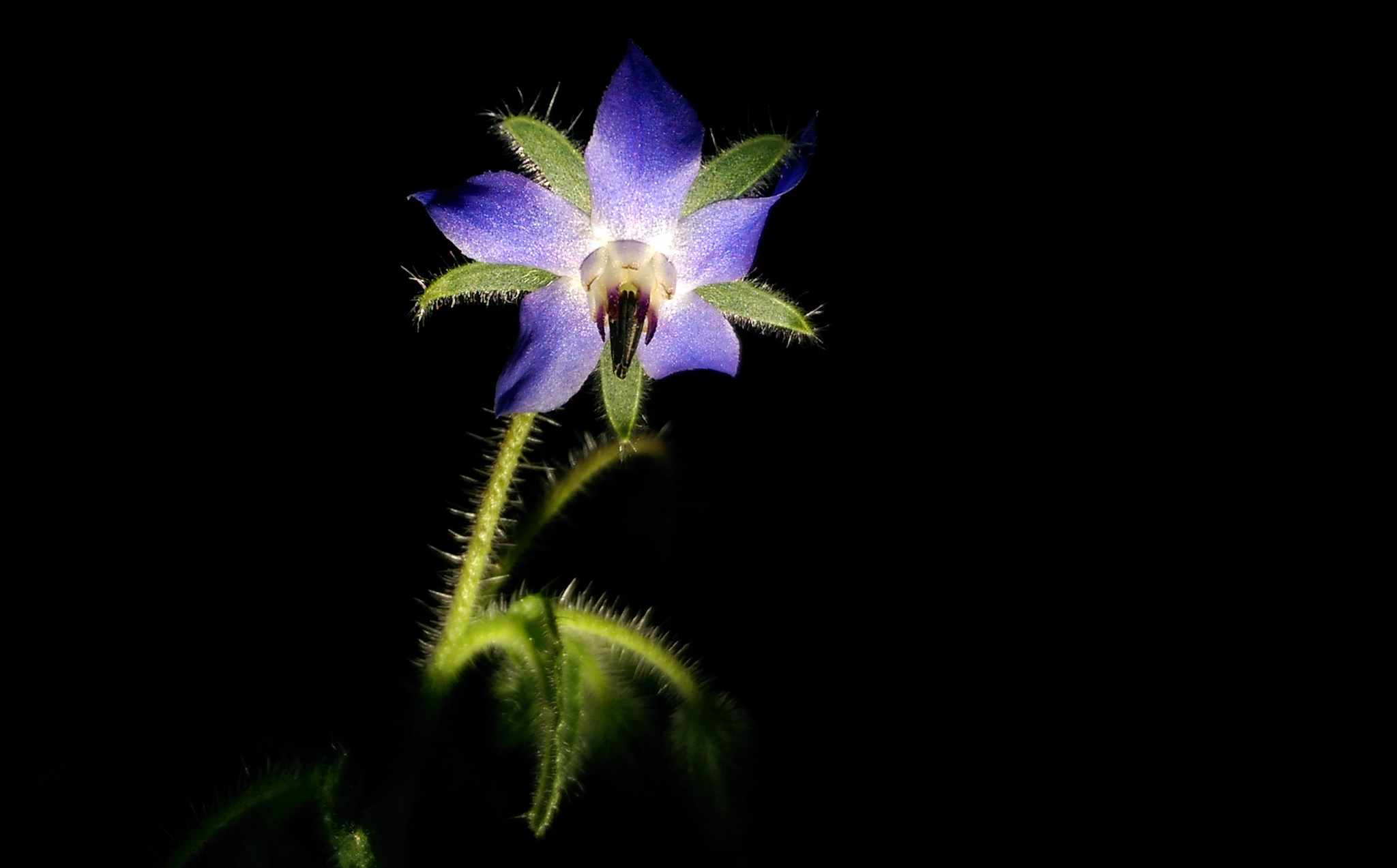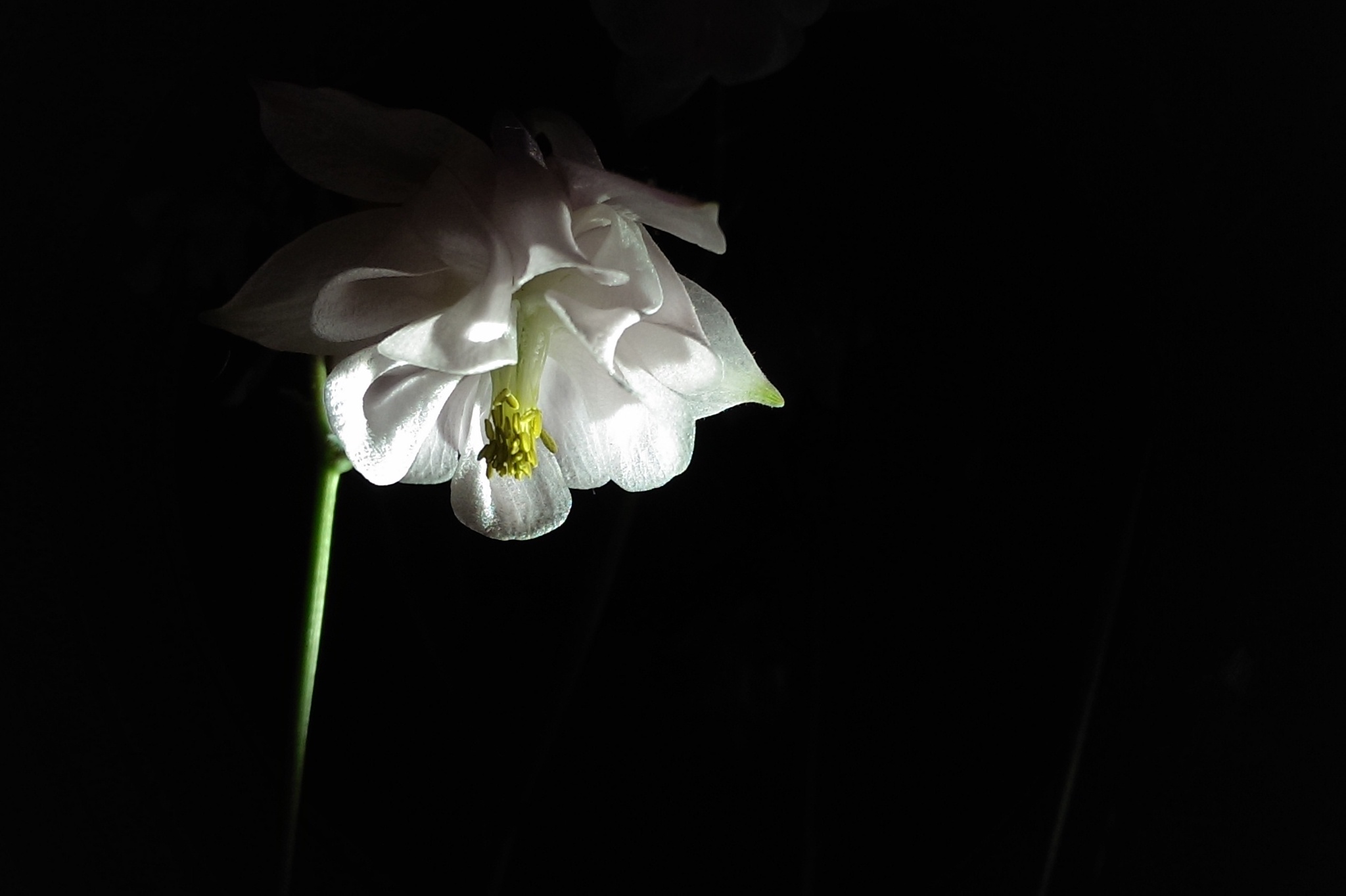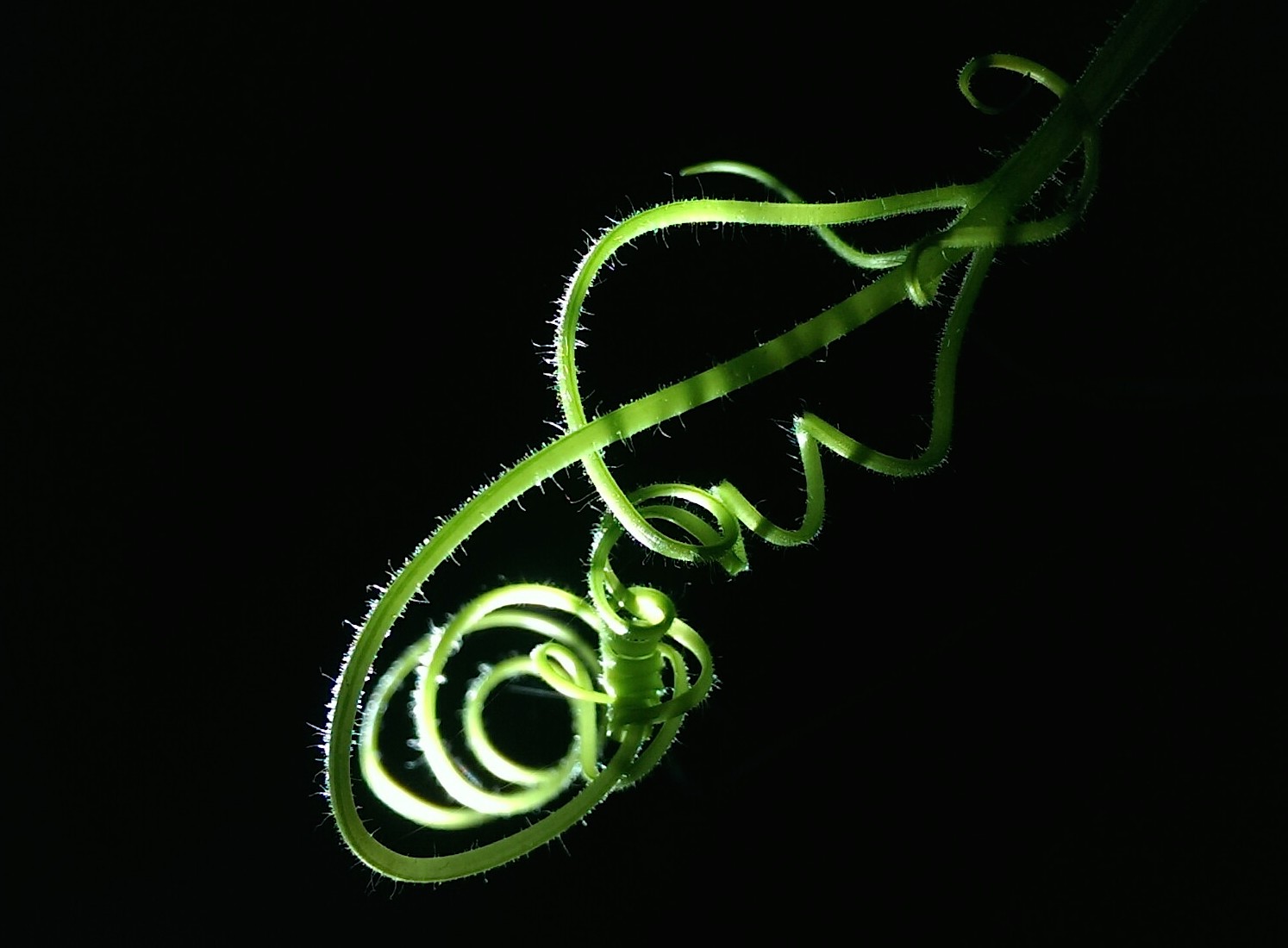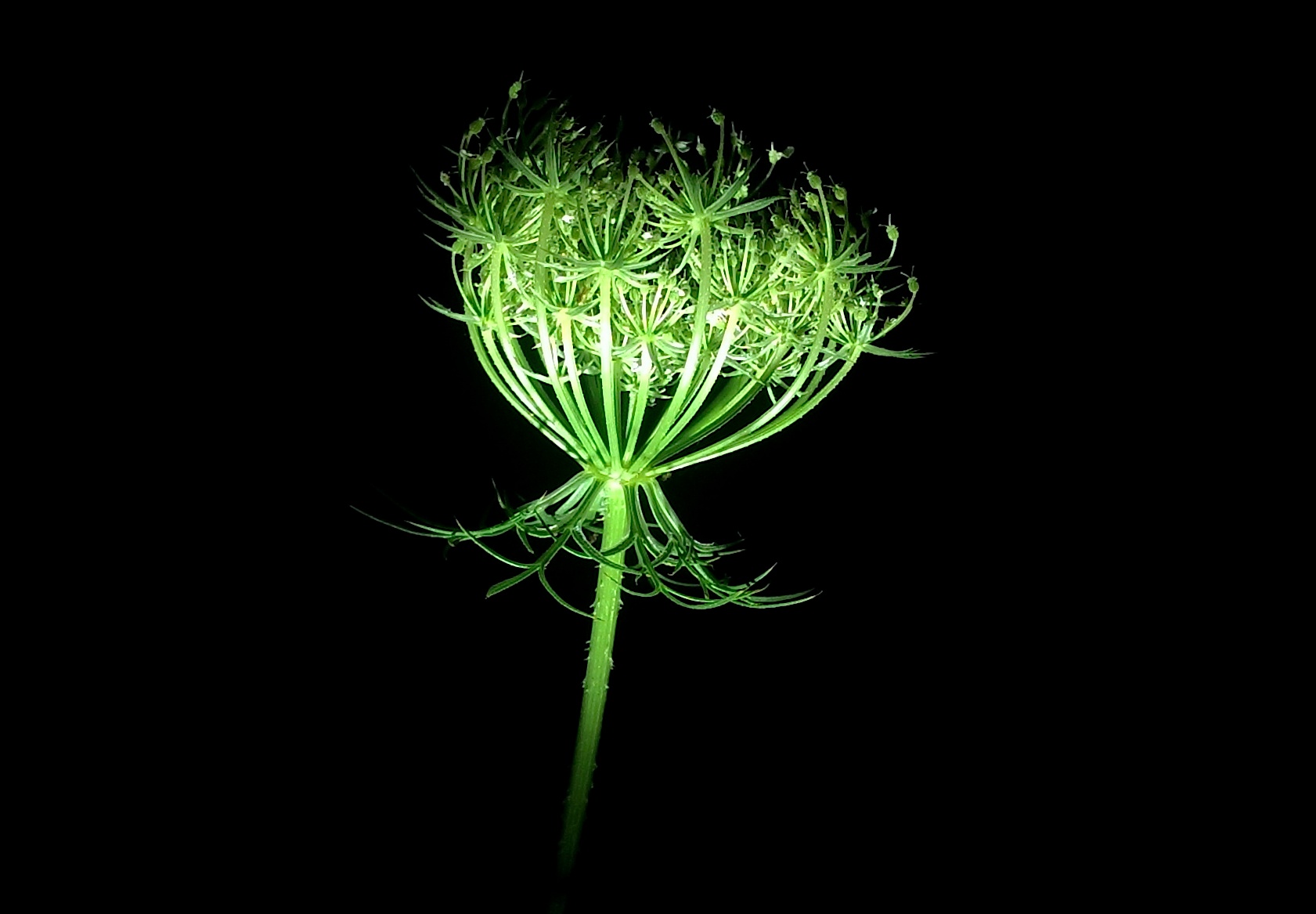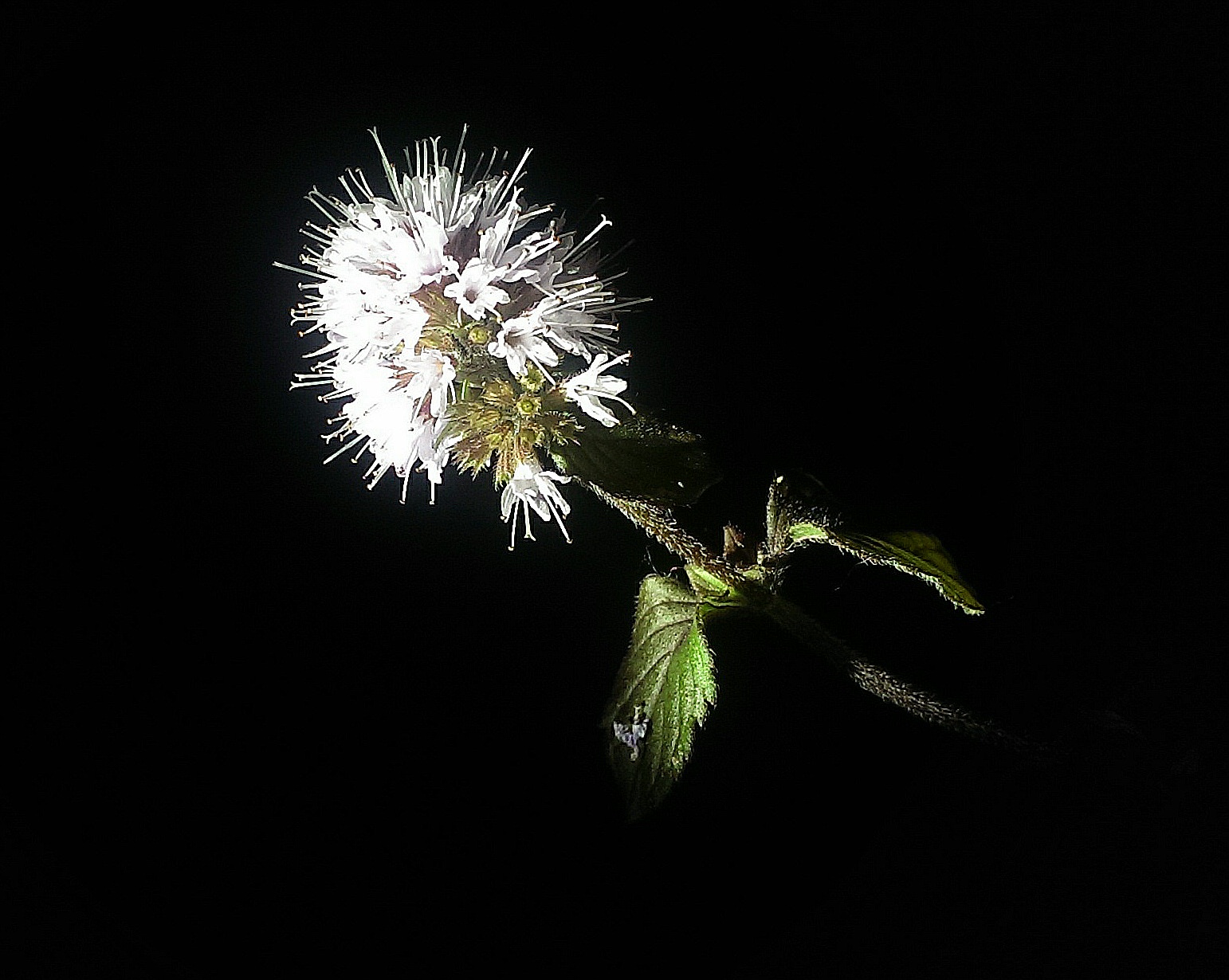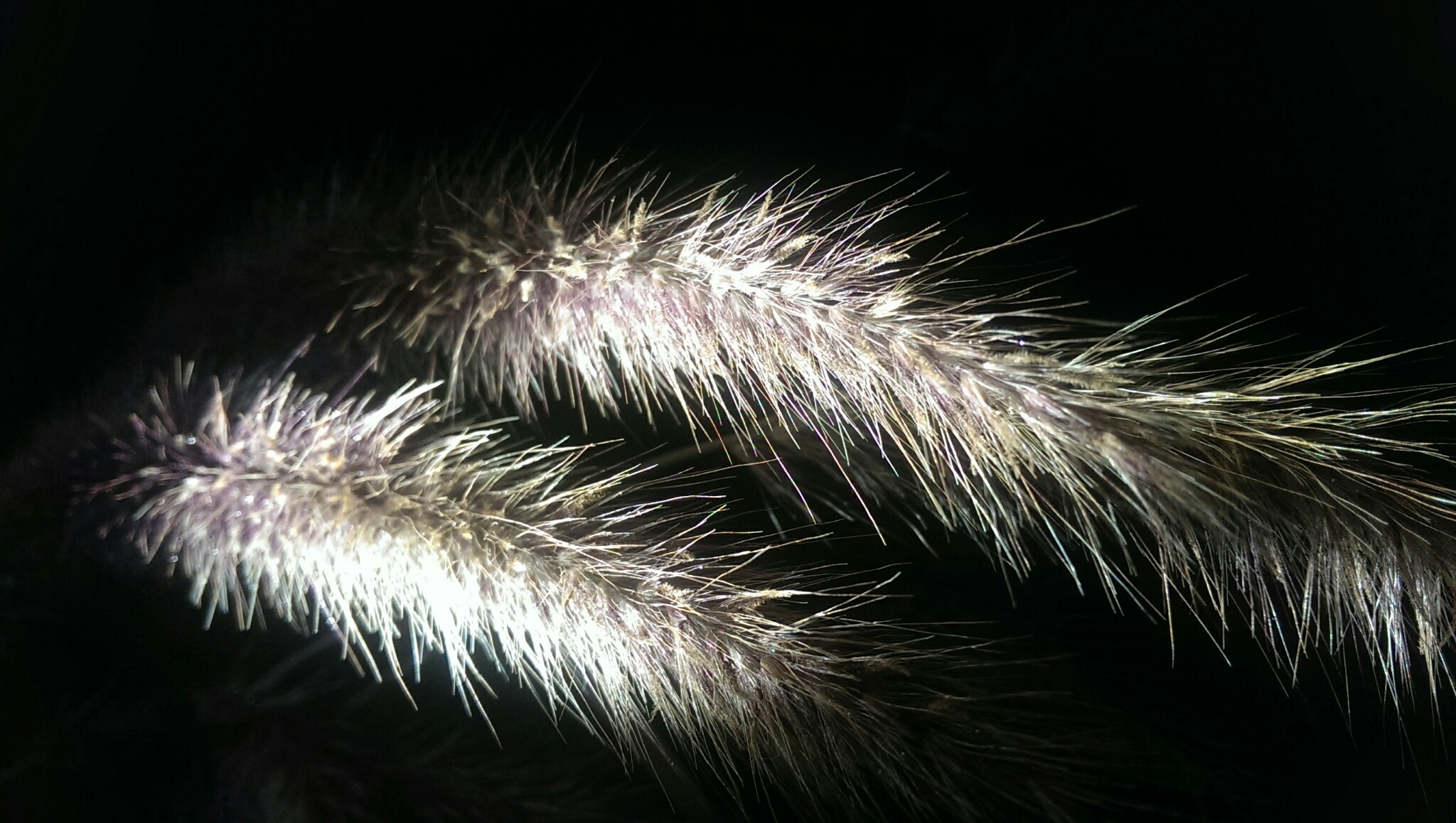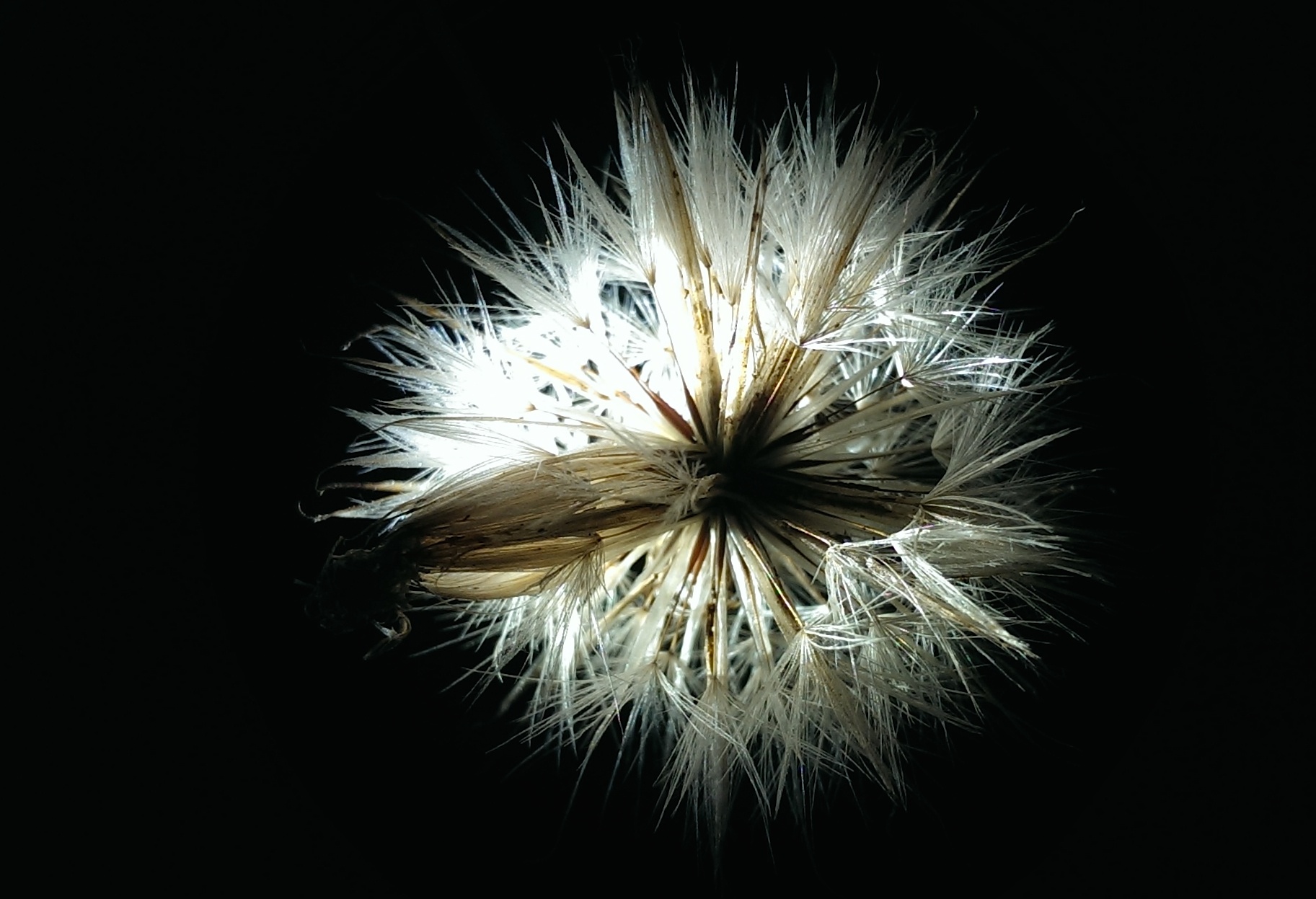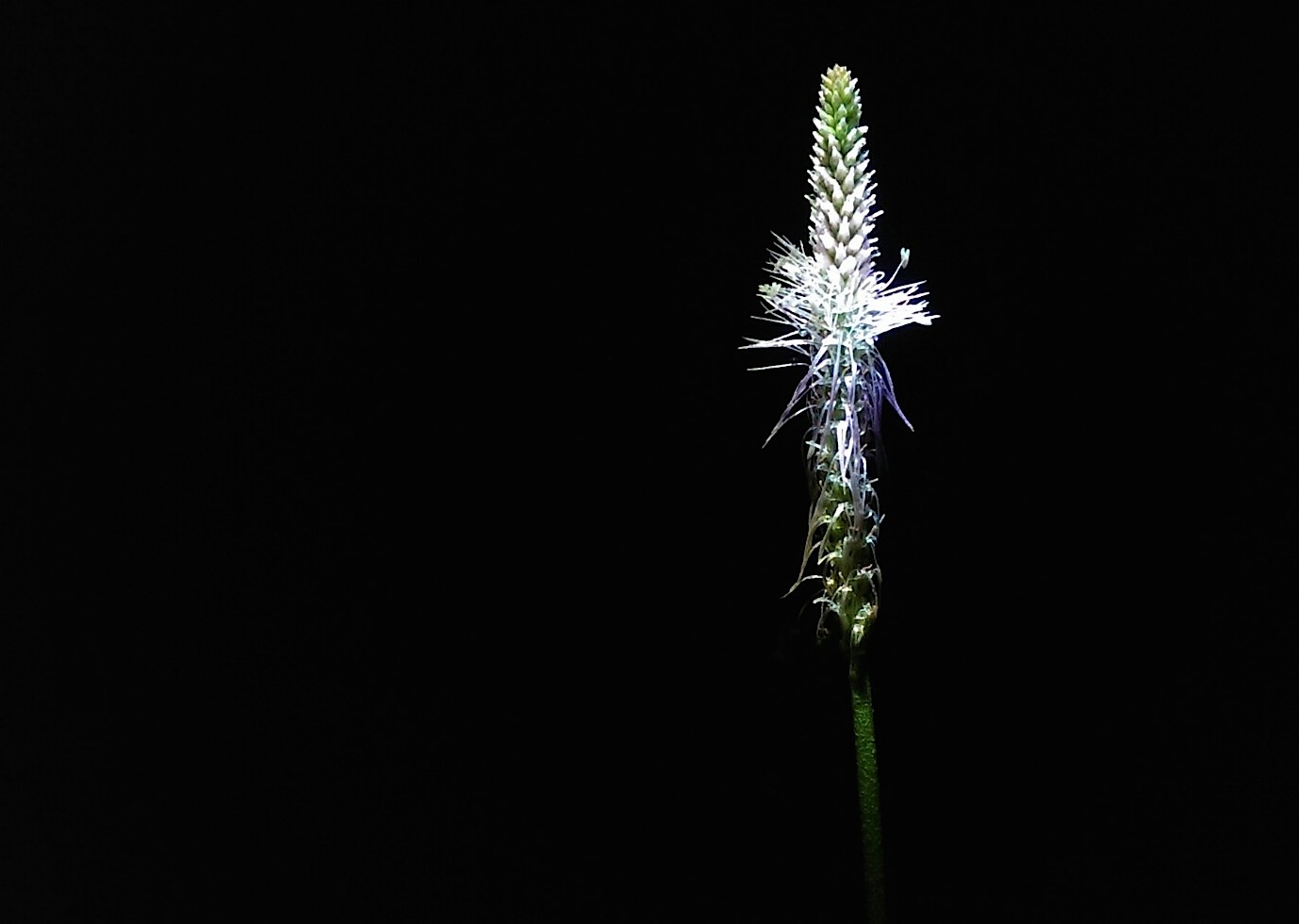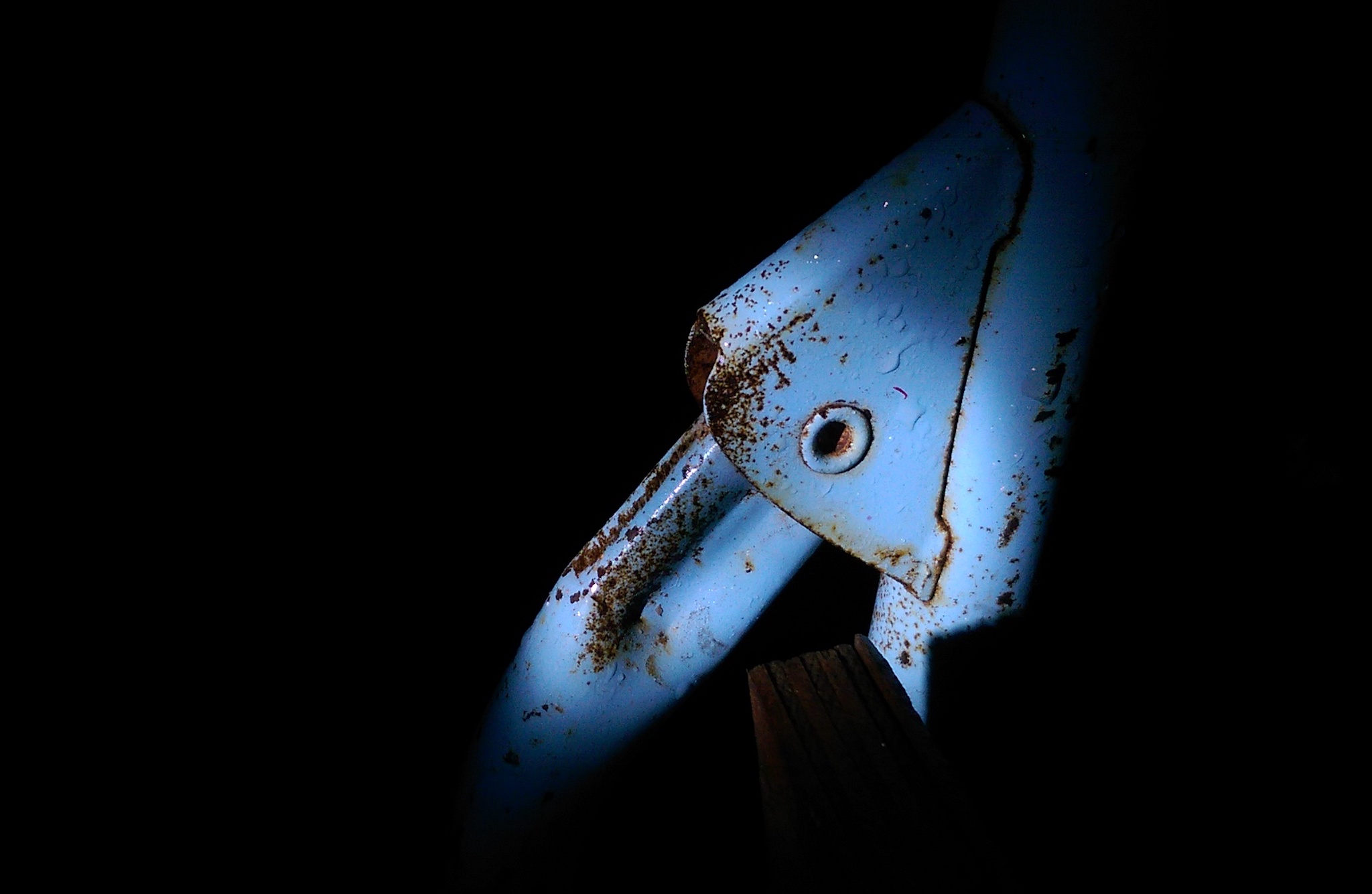 You like it? More of this you find in "Phone&Torch b&w" and "The experiment goes on".
(This is an updated version of the original post vom August 2014)