Due to the time zone, I wake up very early when I'm in New York. 3am, 4am … latest at 5am I can't sleep any more. In the past, I used to start reading my mails from the colleagues in Europe or work on some presentations. Now I prefer discovering the town. This time I took the Staten Island Ferry at sunrise: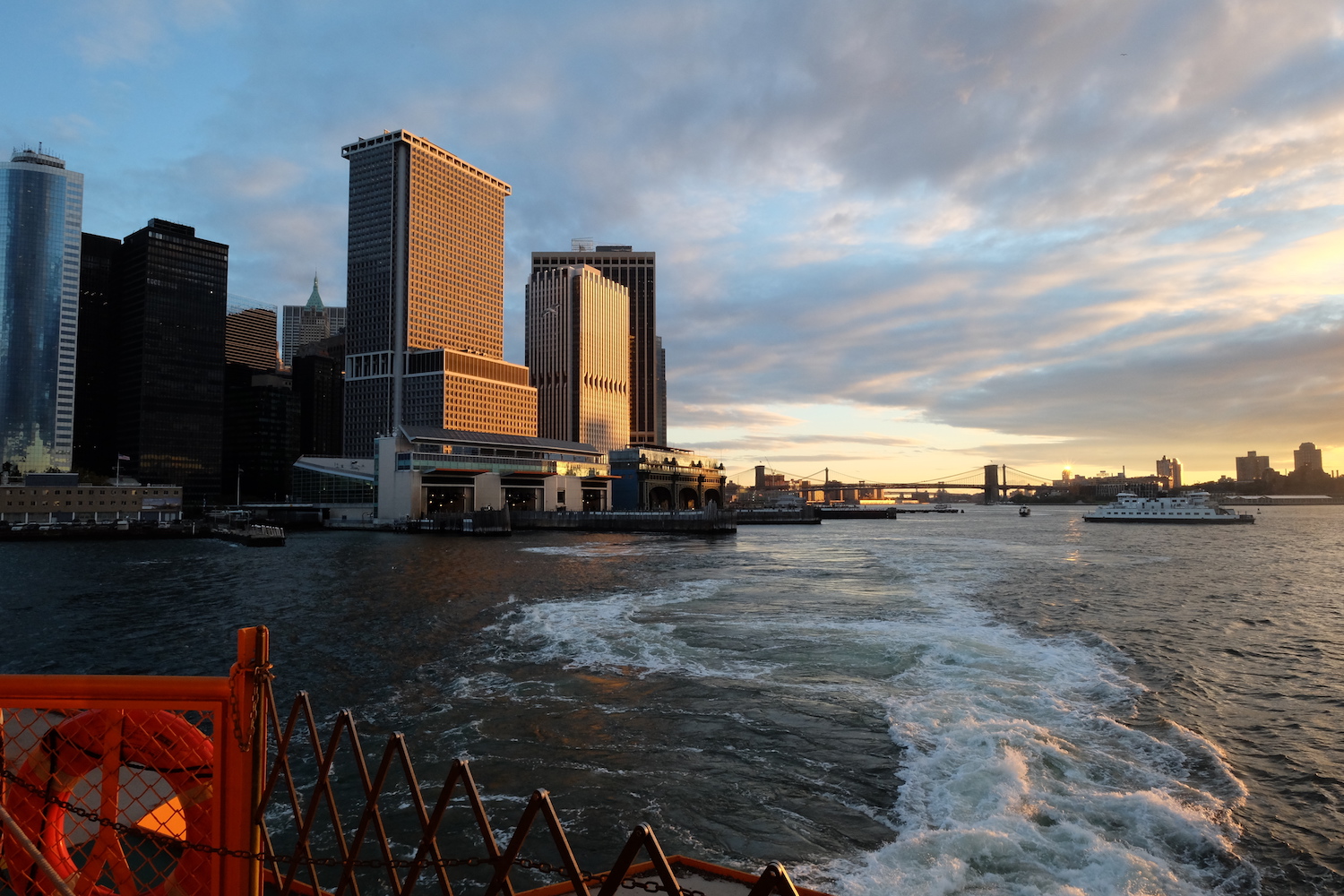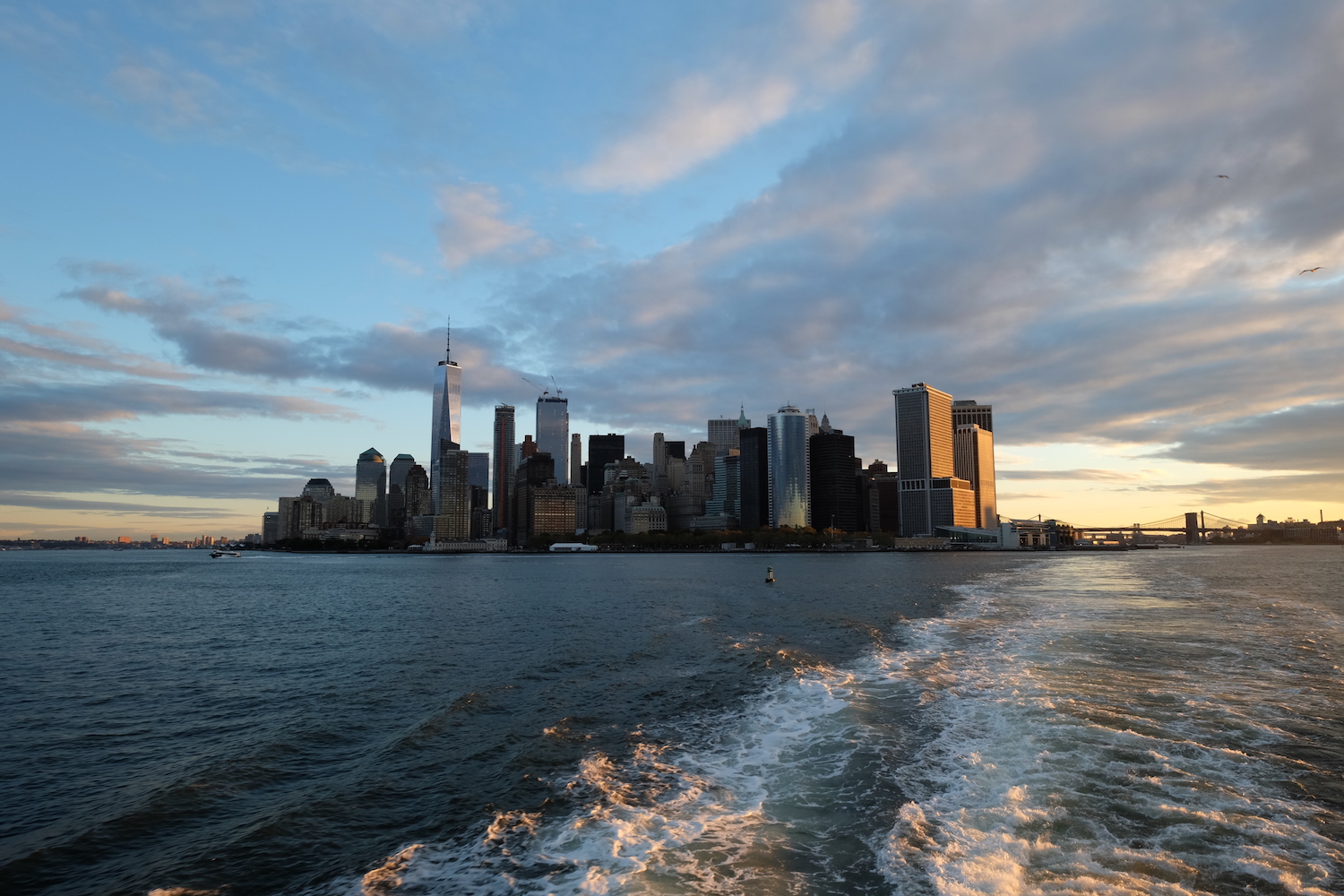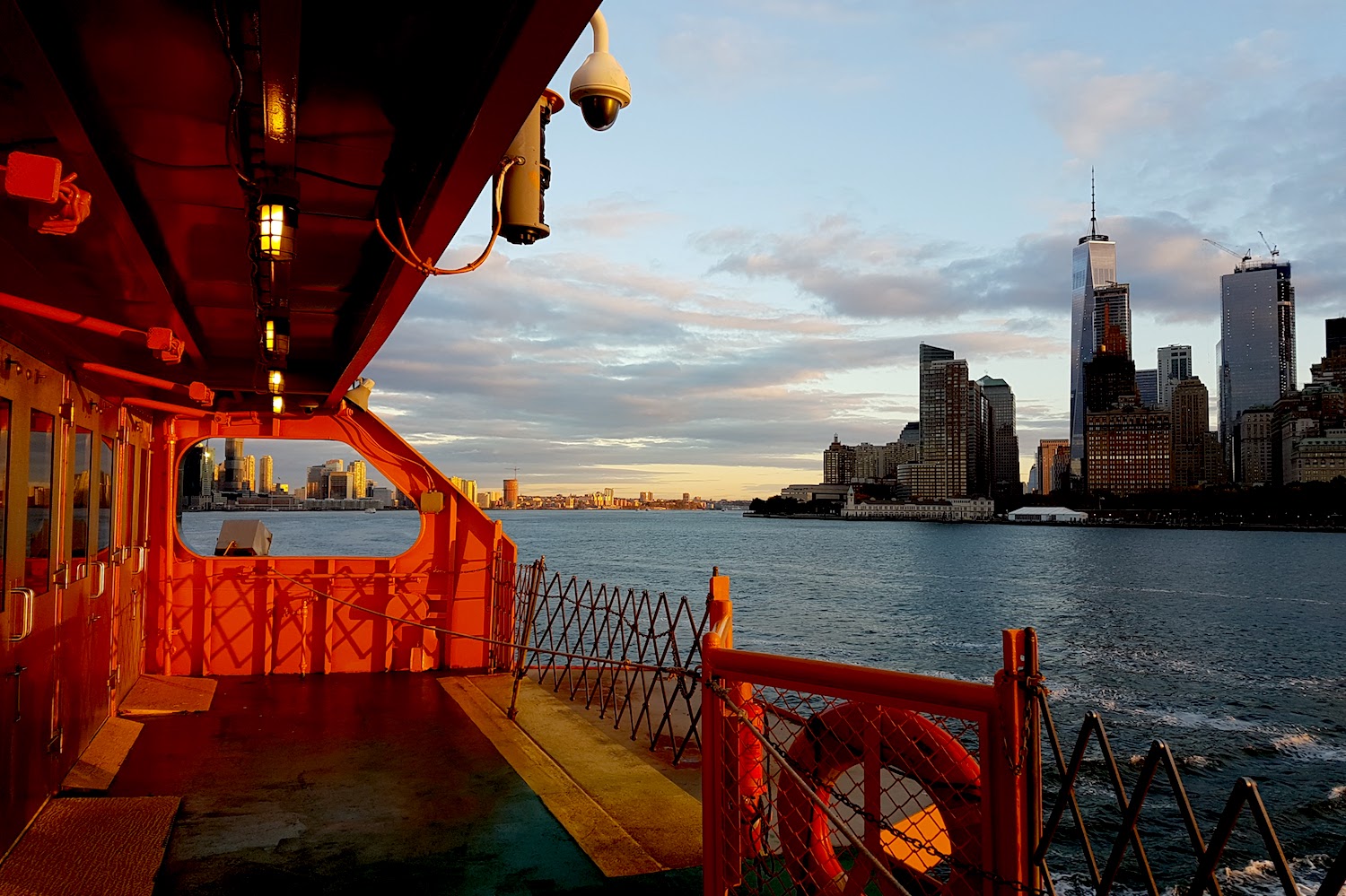 And as it was such an awesome experience, I took the ferry in the evening, too: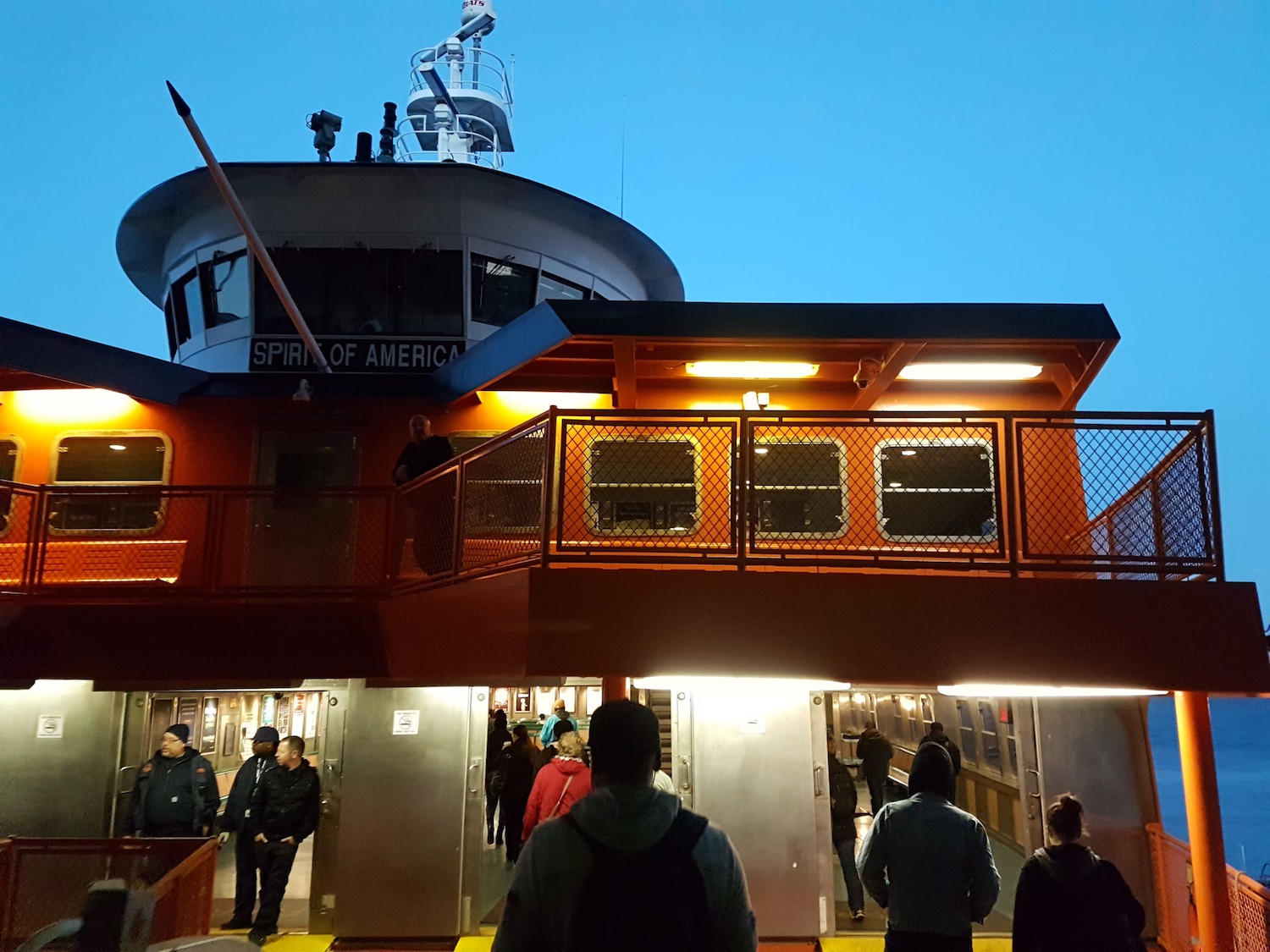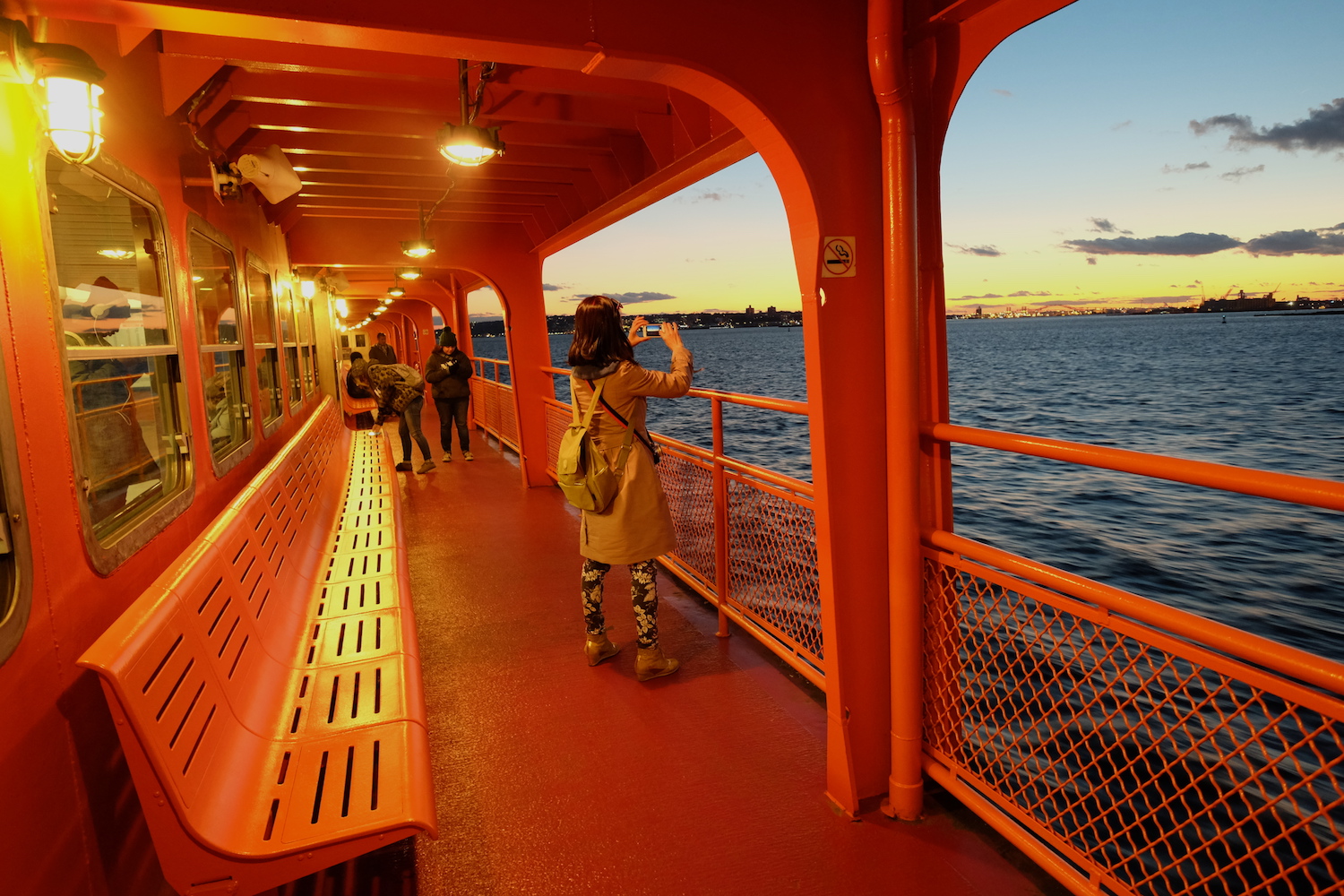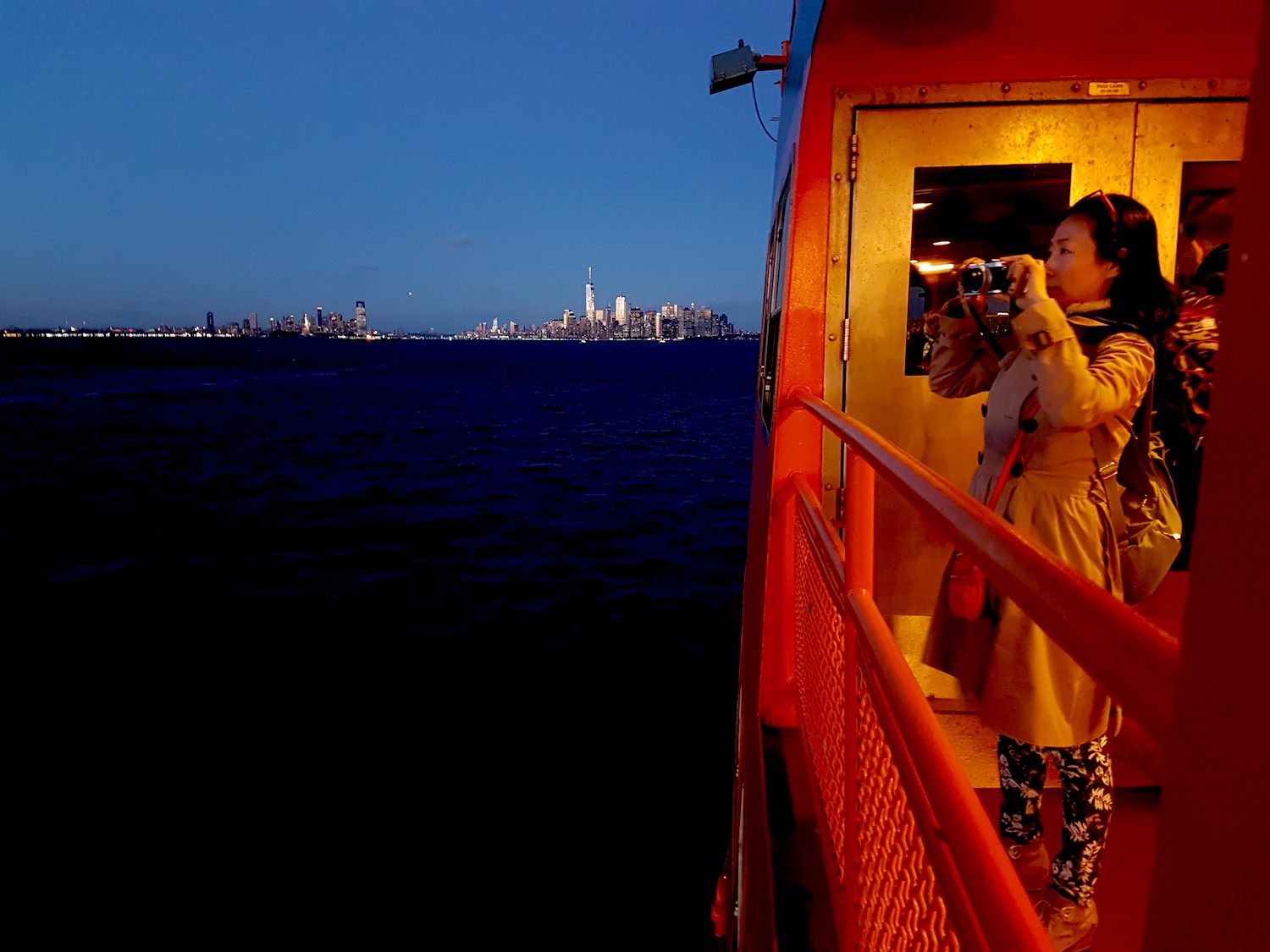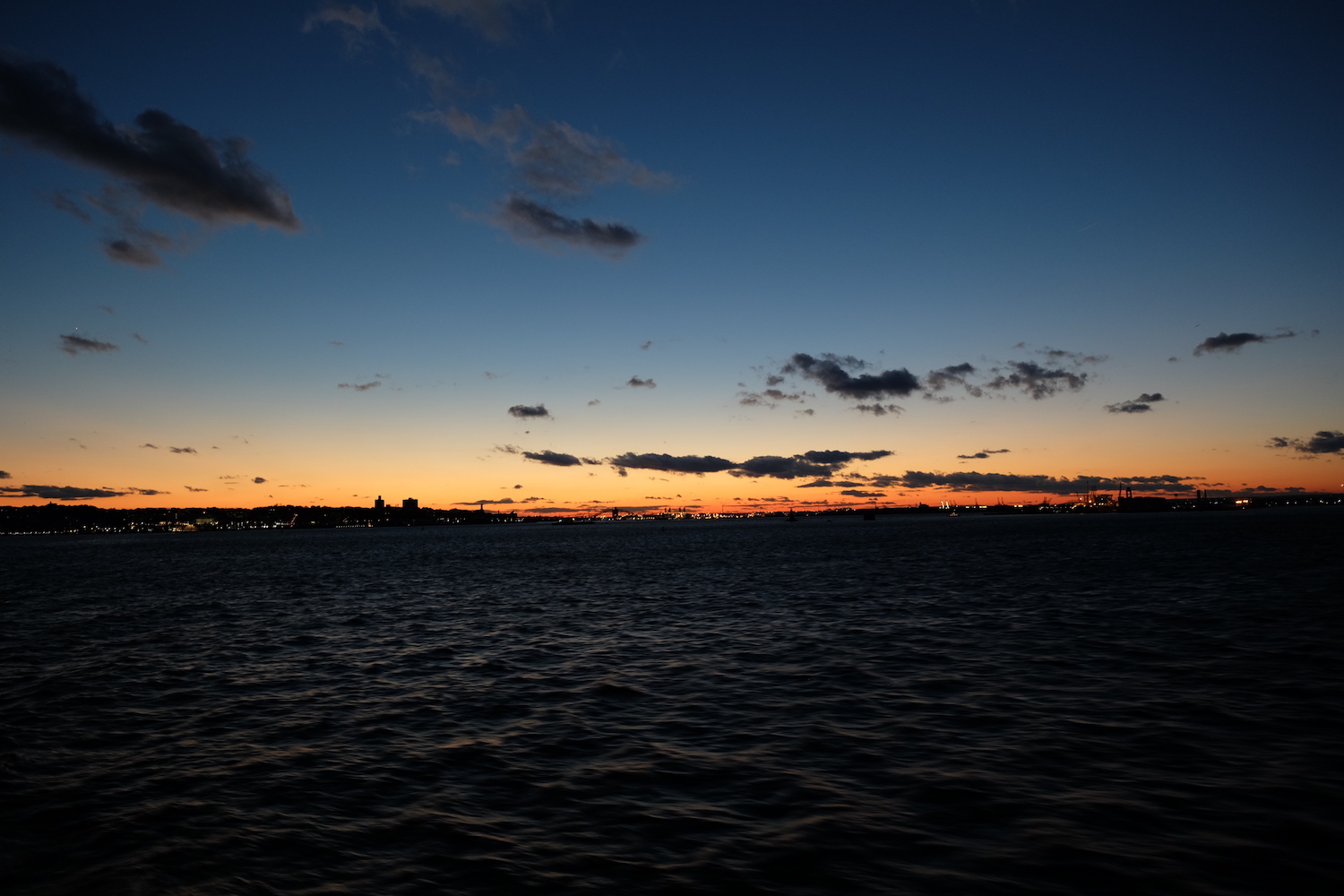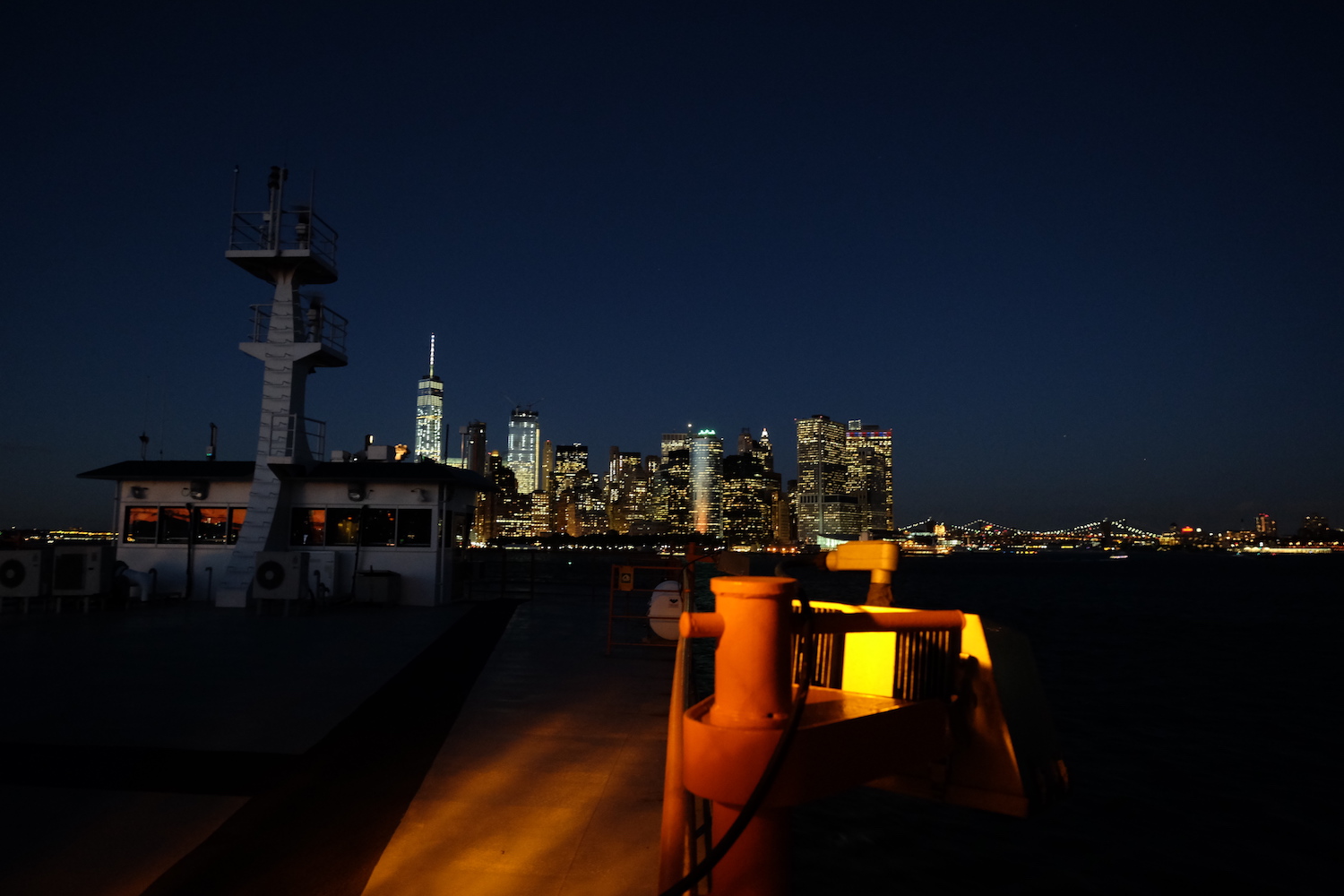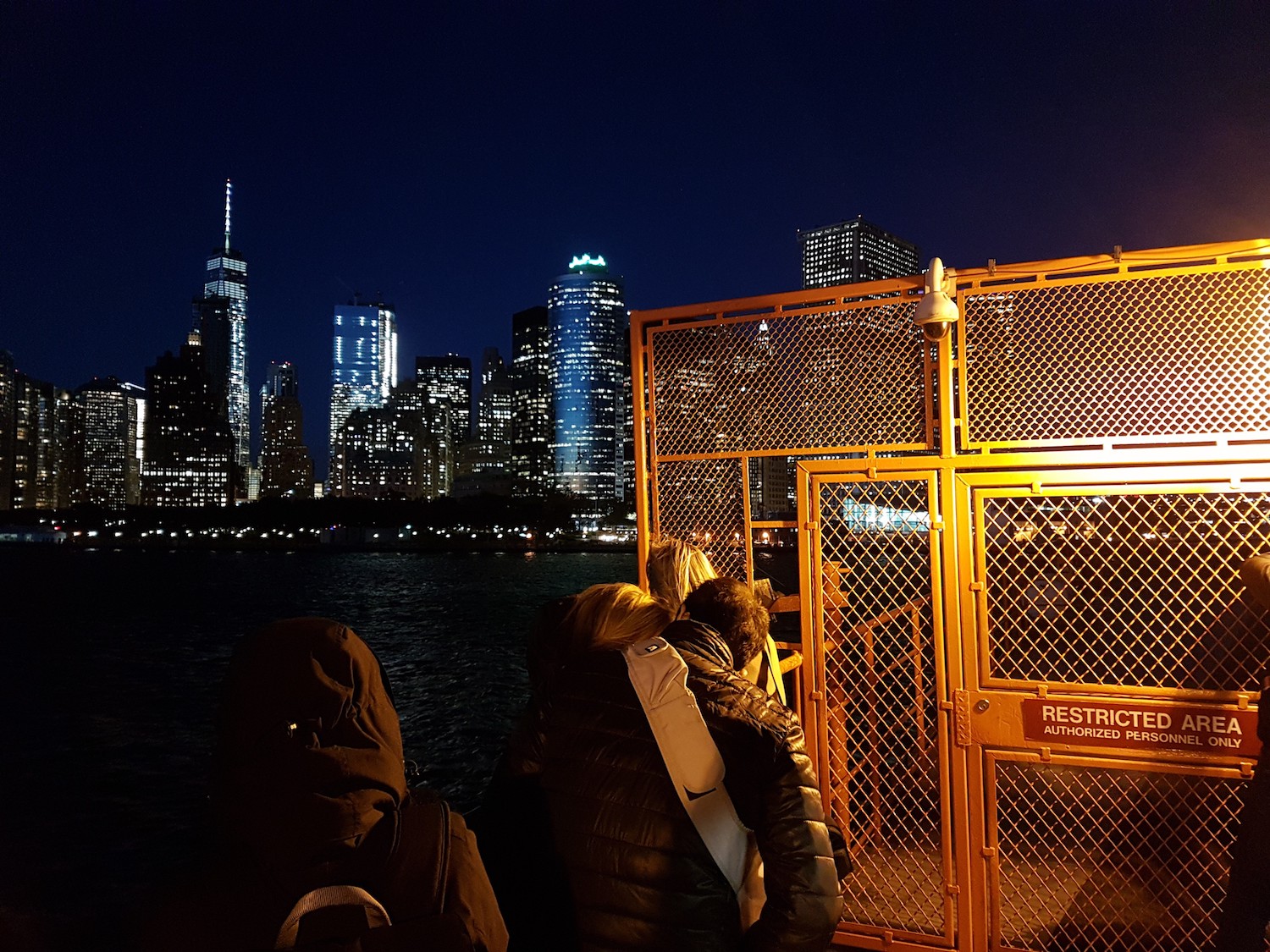 In case you are interested: The ferry takes around 25 min – and it doesn't cost anything!