…Richard Zinken?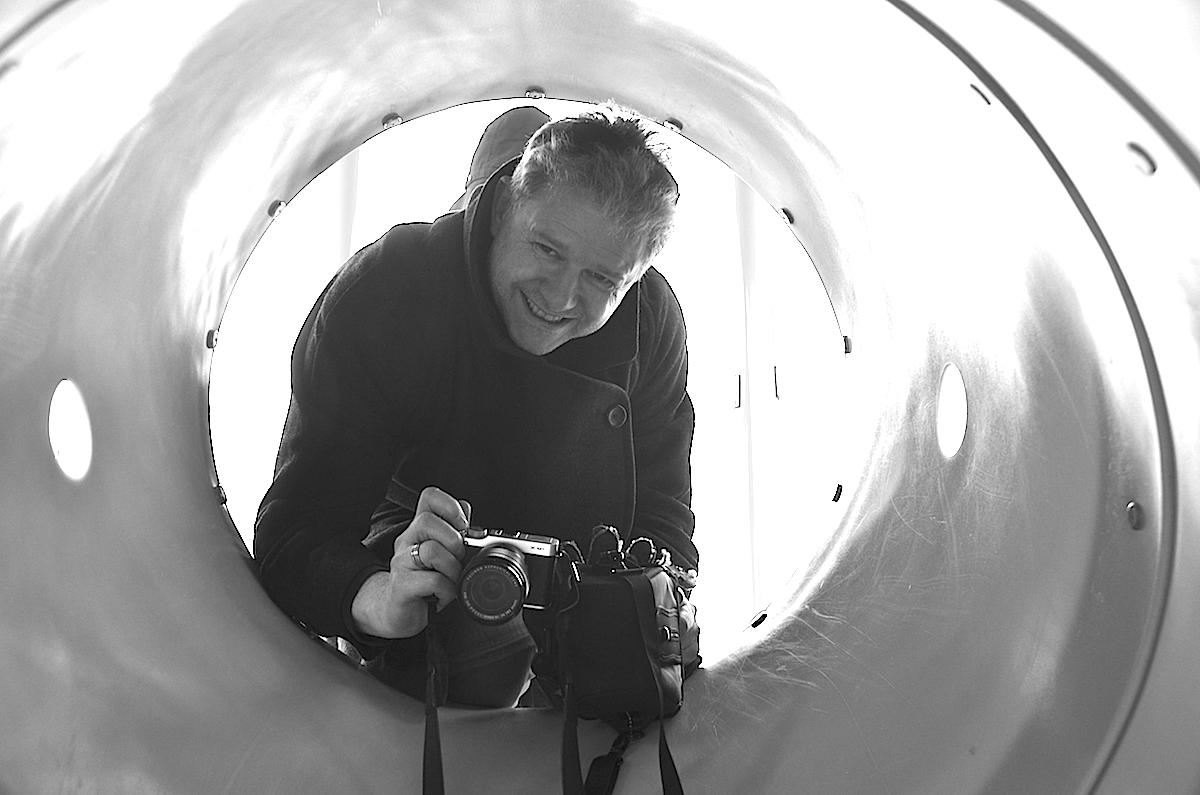 I was born 1967 in… Köln! Ich wurde allerdings im zarten Alter von 7 Jahren von meinen Eltern* nach Düsseldorf verschleppt. Das prägt!** (No need to translate since only Rheinländer will understand)
I learned to fight, wearing my Geißbock t-shirt on the Schulhof. And then? Then I learned more and more not just to use my Fäuste if it is about having different positions. And still trying to. I mean, trying to use words instead. For example with this blog***.
My first steps out of DüsselDORF? Well, Münster/Westfalen… Bonn… München! And then Heidelberg. Na gut, Heidelberg just for the job. I finally reached: Dorf! The beautiful Weingarten.
And then: The world!
My current job takes me regularly to places like London, Barcelona, New York… Not bad, I know.
But I love to come back to the… no, to my Dorf. And my family.

*Just for the Akten: My parents are best parents.
**Das Denglisch verdankt Ihr übrigens einem Kommentar meines Freundes Dean. Er ist der Chuck Norris des Denglisch.
***Bevor ich dieses Blog**** hatte, habe ich schon mal bei Frollein Heike und Stephanie mit einem Gastblog Unterschlupf gefunden. (Danke, Ihr beiden!)
****Mir ist es übrigens völlig schnuppe, ob es der oder das Blog heißt.